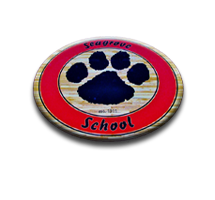 Mission
The mission of the Randolph County School System is to maximize educational opportunities for every student by focusing on continuous improvement and having high expectations for students and staff, while preparing students for multiple options to be competitive in a diverse 21st Century global society.
May 26 (Fri) 3rd Grade - READING EOG
May 30 (Tues) 4th & 5th - READING EOG
May 31 (Wed) 3rd, 4th, & 5th - MATH EOG
June 2 (Fri) SCIENCE EOG (5th only)
Read to Achieve (3rd grade)
June 9 Last Day of School
2 hr Early Dismissal
At Seagrove, ALL students matter, learn, and grow!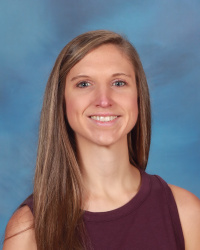 Distinguished Educator
Ms. Jennifer Rice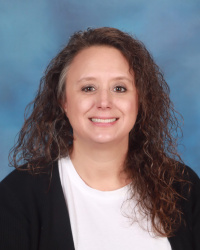 Outstanding Employee
Mrs. Jamie Tilley
Kindergarten Registration Now Underway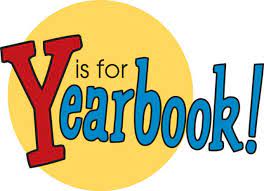 You may send in Cash or Check to purchase Yearbook.
$ 25.00