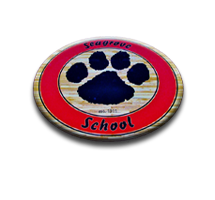 Mission
The mission of the Randolph County School System is to maximize educational opportunities for every student by focusing on continuous improvement and having high expectations for students and staff, while preparing students for multiple options to be competitive in a diverse 21st Century global society.
Open House
We will have a drive-thru open House on
August 13th from 10:00-11:30 and again
at 4:30-6:00.
More information will follow
At Seagrove, ALL students matter, learn and grow!
Click the link below to access the Click the link below to access the
2020-2021 School Supply List 2020-2021 RCSS Family Support Plan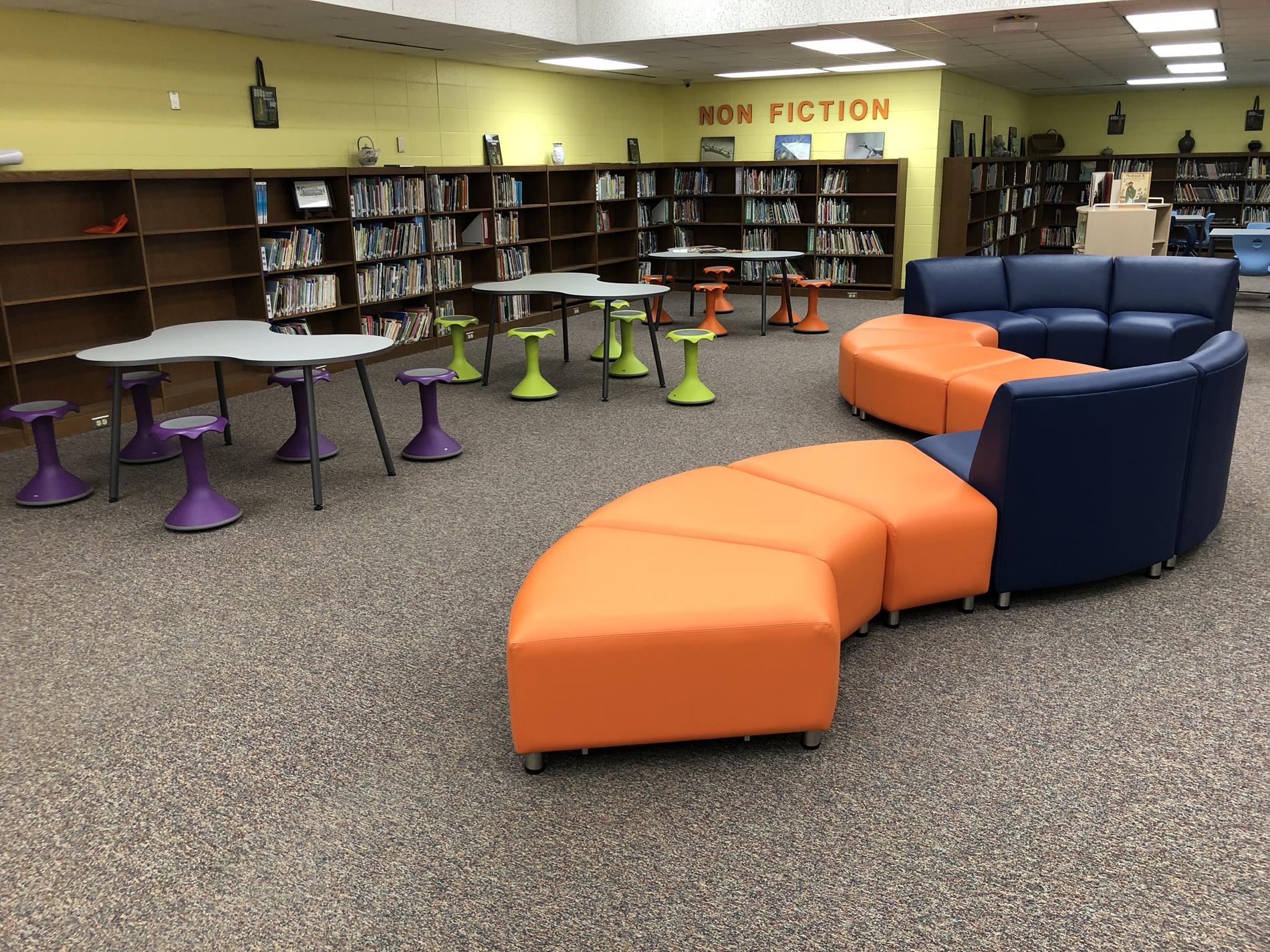 Library Renovations on track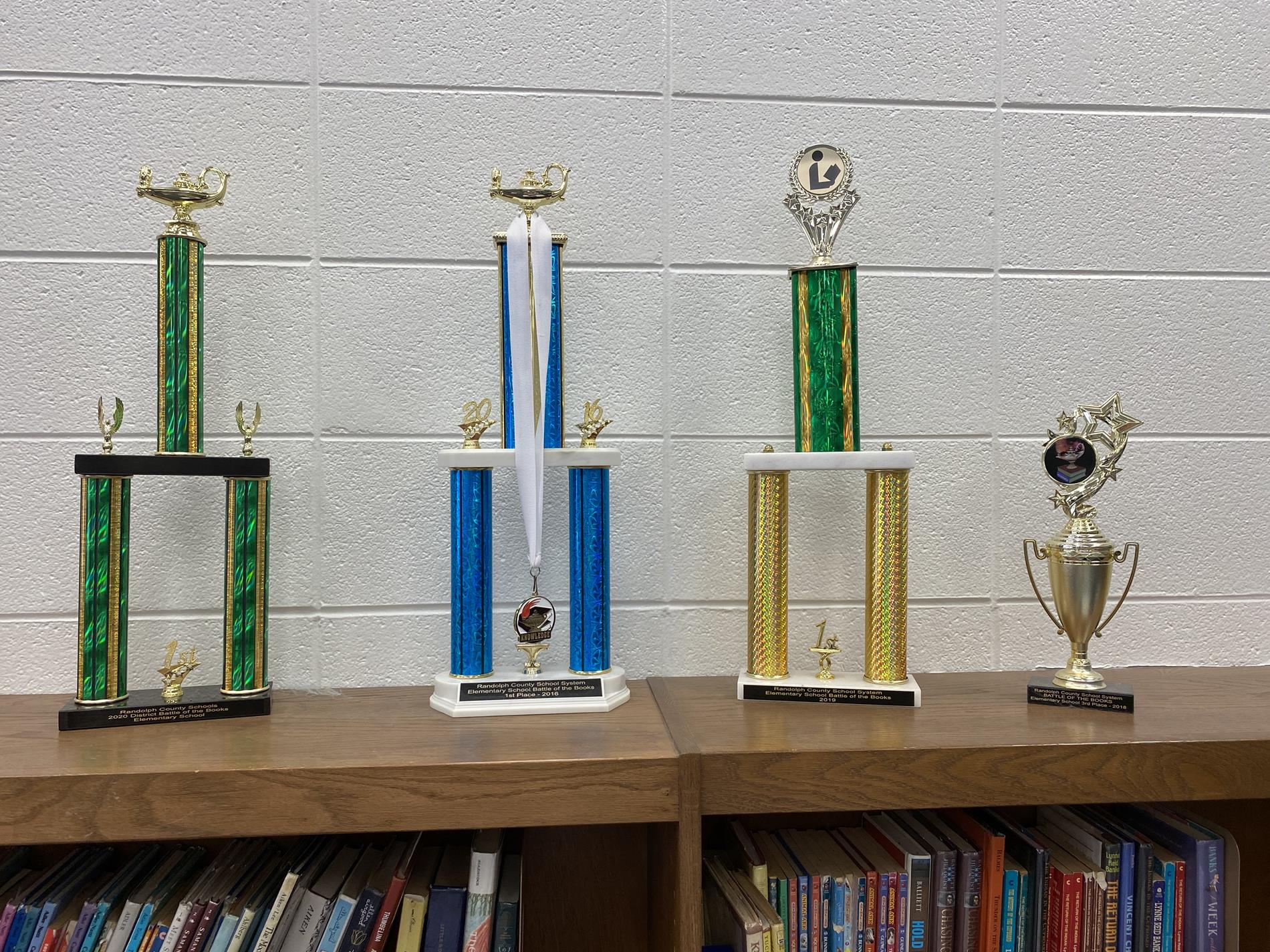 Continuing a winning tradition